Hays County Arts Committee - Spring 2020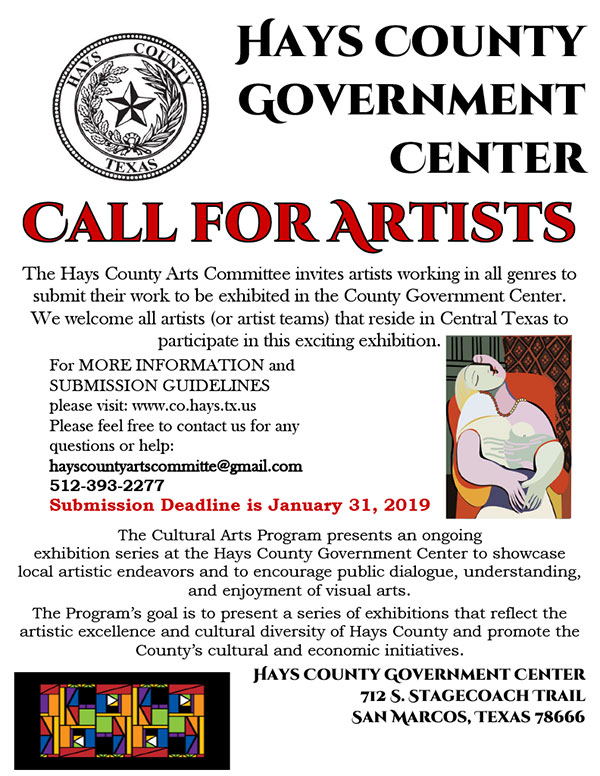 Hays County Arts Committee Open Exhibit - Fall 2019
The Hays County Art Committee has added new art pieces to the Hays County Government Center. Various pieces of artwork can viewed on the 2nd floor of the government center. This exhibition will be available for viewing during the months of September thru December 2019. Over 20 pieces of arts by five local artists are featured this fall.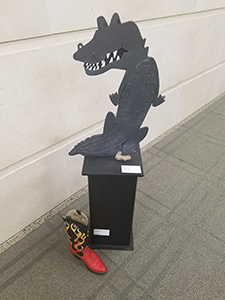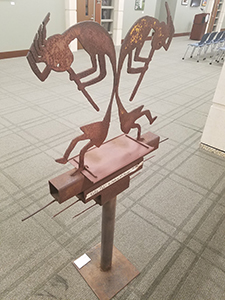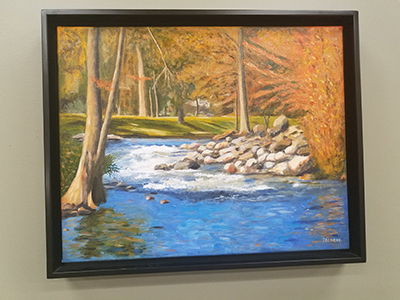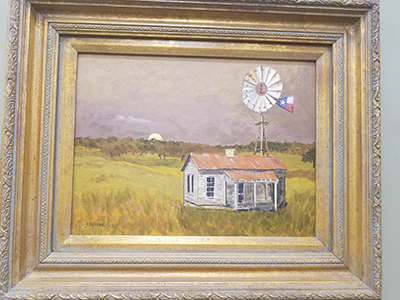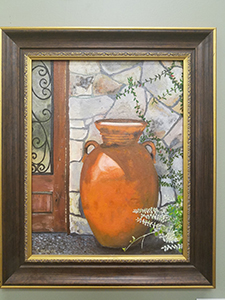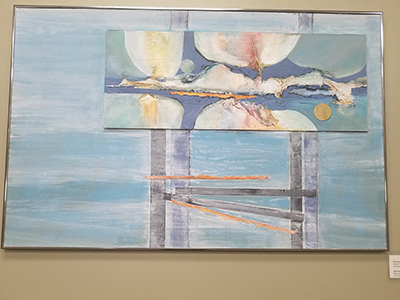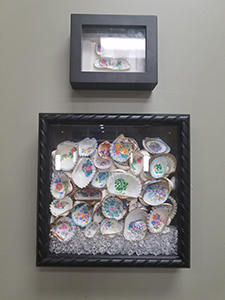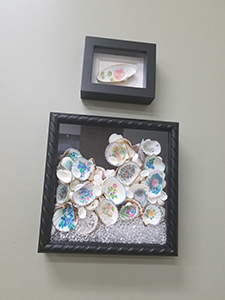 ---
Hays County Arts Committee Opens Exhibit - Fall 2018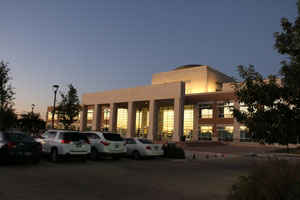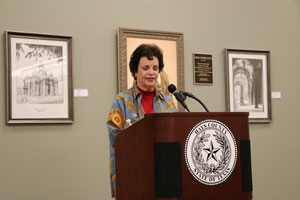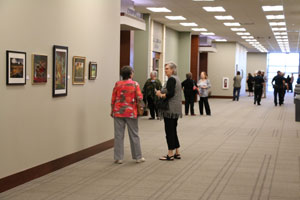 Kate Johnson speaks at the opening of the Hays County Art Exhibit at the Hays Government Center building on October 16. Ten artists from the county had their work displayed on the second level of the building where it will remain for the next four months.